We are here to help you with anything you need, all you have to do is ask...
Kitchen Witch is run, organised, bossed about by and generally poked about with by

Rachel Patterson (Tansy Firedragon)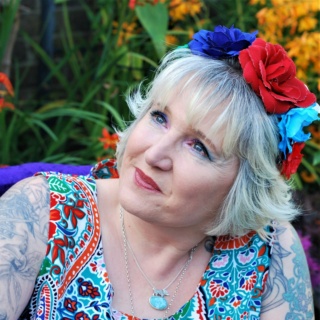 I am a witch...have been for a very long time, not the green skinned warty kind obviously...the real sort but I am also a working wife and mother who has also been lucky enough to write and have published a book or thirteen...
I love to learn, I love to study and I have done so from books, online resources schools and wonderful mentors over the years and still continues to learn each and every day but I have learnt the most from actually getting outside and doing it.
I like to laugh...and eat cake...
I often give talks to pagan groups and co-run open rituals and workshops run by the Kitchen Witch Coven.
It is also my pleasure to contribute articles to several magazines such as Pagan Dawn, The Magical Times and Witchcraft & Wicca.  You will also find my regular ramblings on the Patheos Pagan, Moon Books, Witches & Pagans  and my own personal blogs.
My craft is a combination of old religion witchcraft, Wicca, wild witchcraft, kitchen witchery, green witchery and folk magic.  My heart is that of a Kitchen Witch.
and...our very talented
Hearth Guardians
...
All of our Hearth Guardians are Priest/esses of the Oak and Ash and are either working on the Forest of Hawthorn level along with training towards becoming High Priest/esses of the Kitchen Witch Coven or have completed the training and are High Priestesses.
They provide support, friendship and encouragement to fellow Kitchen Witch students along with writing branch lessons and articles for the Kitchen Witch blog.  We are extremely proud of each and every one of them.
Stormloverwolf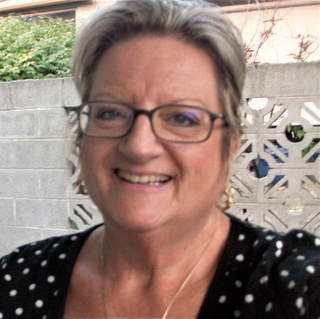 Sue Perryman
Gyspy Willowmoon
Ness Armstrong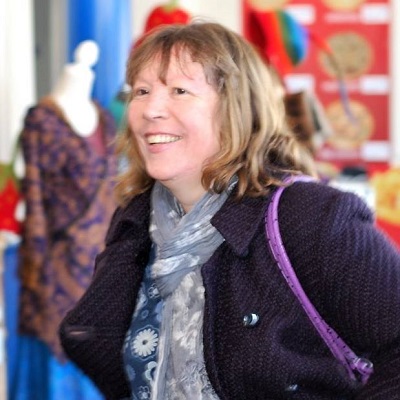 Heather